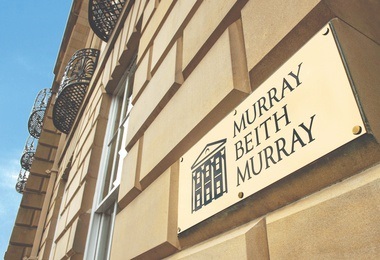 Chancellor Rishi Sunak delivered his Spring Statement today, Wednesday 23 March 2022. Below is a brief summary of the main points:
The previously proposed rise in National Insurance of 1.25% will come into effect in April this year.


The National Insurance threshold will be raised by £3,000, to £12,750 which means that those in receipt of employment income will not be subject to National Insurance or income tax until their earnings exceed this level. It is predicted that this will effectively be a tax cut for around 30 million people.


From April, self-employed individuals with profits between the Small Profits Threshold and Lower Profits Limit will not pay class 2 NICs, meaning lower-earning self-employed people can retain more of what they earn while continuing to build up National Insurance credits. Over the year as a whole, the Lower Profits Limit, the threshold below which self-employed people do not pay National Insurance, is equivalent to an annualised threshold of £9,880 between April to June, and £12,570 from July.


It was announced that the basic rate of Income Tax will decreases from 20% to 19% by the end of Parliament in 2024.


From 18.00 tonight, fuel duty will be cut by 5p.


There is still time to carry out tax planning in the current tax year - read our recent blog which provides a brief checklist of things that you should consider, or get in touch now with one of our tax experts.


Murray Beith Murray, Edinburgh
If this article has raised any questions or you would like to discuss your tax affairs then please complete our contact form or call 0131 225 1200.
Murray Beith Murray is a private client practice, made up of specialist lawyers from a variety of legal disciplines, including experts in asset protection and estate planning. The firm was established in 1849, as advisors for generations of clients, committed to our values of integrity, expertise and trust. This aim and these values continue to this day as does our commitment to be here when you need us.