1 minute reading time
(175 words)
'Tax Day' 23 March - an indication of future tax reforms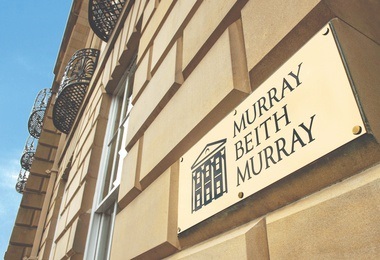 'Tax Day' is now just over a week away.
Breaking from tradition, on 23rd March the Treasury will publish a range of documents and consultations on future tax reforms which would usually be published at a Budget. This will likely signal what is to come as we emerge out of lockdown and look towards post-pandemic recovery.
Further details can be found here.
Murray Beith Murray are following this matter closely and will update you with our initial insights following 23 March.
Murray Beith Murray, Edinburgh
Murray Beith Murray is a private client practice, made up of specialist lawyers from a variety of legal disciplines, and we provide expertise on the protection and preservation of your assets. If you would like to speak to one of our lawyers please complete our enquiry form or call us on 0131 225 1200.
Murray Beith Murray was established in 1849, as advisors for generations of clients, committed to our values of integrity, expertise and trust. This aim and these values continue to this day as does our commitment to be here when you need us.